When last week's link party went live, the Haven Blogging Conference was just winding down. Sondra and I were able to attend (missed you, Denise!) and it was awesome!! This was such a great opportunity for me to continue to grow my blogging knowledge, network with some fabulous companies and most importantly connect with old friends and make new friends! My roomie Lynda and I had a funny thing happen within in the first 33 minutes of the Haven Conference and I'd love to share it with you. Click here to read more.
Meanwhile, this may be the best content we've EVER had to link up at Share it Sunday! Seriously… it is so hard to choose the features this week!
Among those with the highest clicks is this thrifty bathroom makeover by Crafty Allie. Here is her Final Bathroom Makeover Reveal:
And this Grilled Cedar Plank Salmon from Domestic Mommyhood had my mouth watering! At Haven, we ate at a restaurant and I ordered the Cedar Plank Salmon. It was sooooo good!!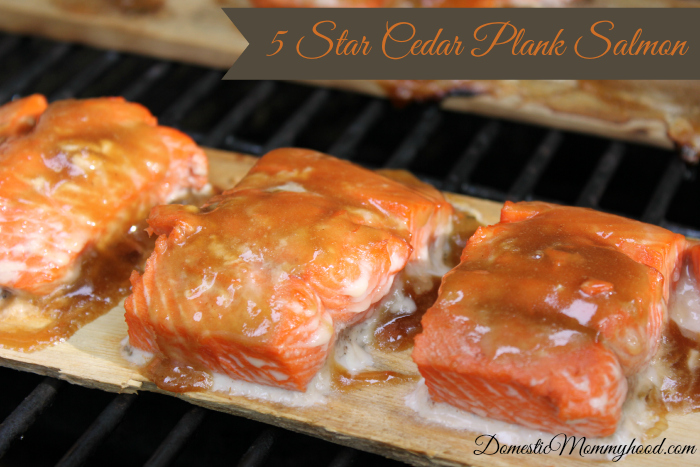 And while your Salmon is grilling, wouldn't it be awesome to relax in this 'Swing-ebo', as this Fire Pit Swing Gazebo was dubbed by Mother's Home?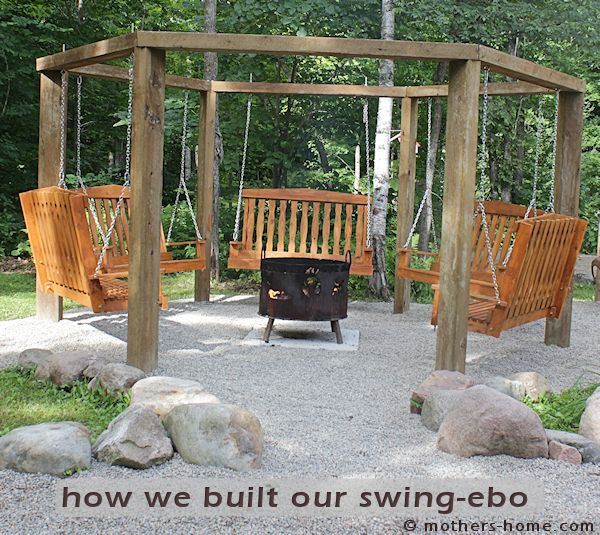 Who can resist this yummy Lemon Blueberry Pound Cake by Kaylin at Keep it Simple, Sweetie featuring this sweet summer berry?
If you missed the links for Share It Sunday 36 last week, do go back and look at them. There were more great ideas to see!
Friends, it's time to see what great stuff you've been working on this week!!
Just a quick reminder…
Share It Sunday goes live on Saturday at 8pm CST and the link stays open until Tuesday at midnight. Please share your best home decor, DIY, craft, recipe or inspiring idea.
The party is hosted by three bloggers, which means your links are seen by three times as many people. Show some host love by stopping by our blog, Facebook, Pinterest, Instagram, Twitter and Google+ pages to like, follow, pin, etc. We will do the same for you too. And we do!
BLOG | FACEBOOK | PINTEREST | INSTAGRAM | TWITTER | GOOGLE +
BLOG | FACEBOOK | PINTEREST | INSTAGRAM | TWITTER | GOOGLE +
BLOG | FACEBOOK | PINTEREST | INSTAGRAM | TWITTER | GOOGLE +
As we begin, here are some Share It Sunday suggestions
We want to see your favorite home decor, DIY, craft, recipe, and inspiring idea. No Etsy, online stores, link parties or giveaways please.
We want to see your new content only. Please don't link the same thing twice.
Share more love by visiting two links above your link and comment please.
By linking up to Share It Sunday you give the blog hosts the right to feature one of your photos on all of our blogs.
We'd love it if you would link back to us on your blog! Feel free to grab this button:
Also, please like the Share It Sunday Facebook page, so you are sure to see what's happening, when the party is live and whether you've been featured.
Let's get this party started! Have a great week!!